Earlier today someone put up a diary on the Redwood parks of California. It was gone in a blur amidst the Palin bashing so I thought that I would share some of my shots from the region. A little respite from the bickering.
The Redwood State and National parks are home to some of the tallest species in the world.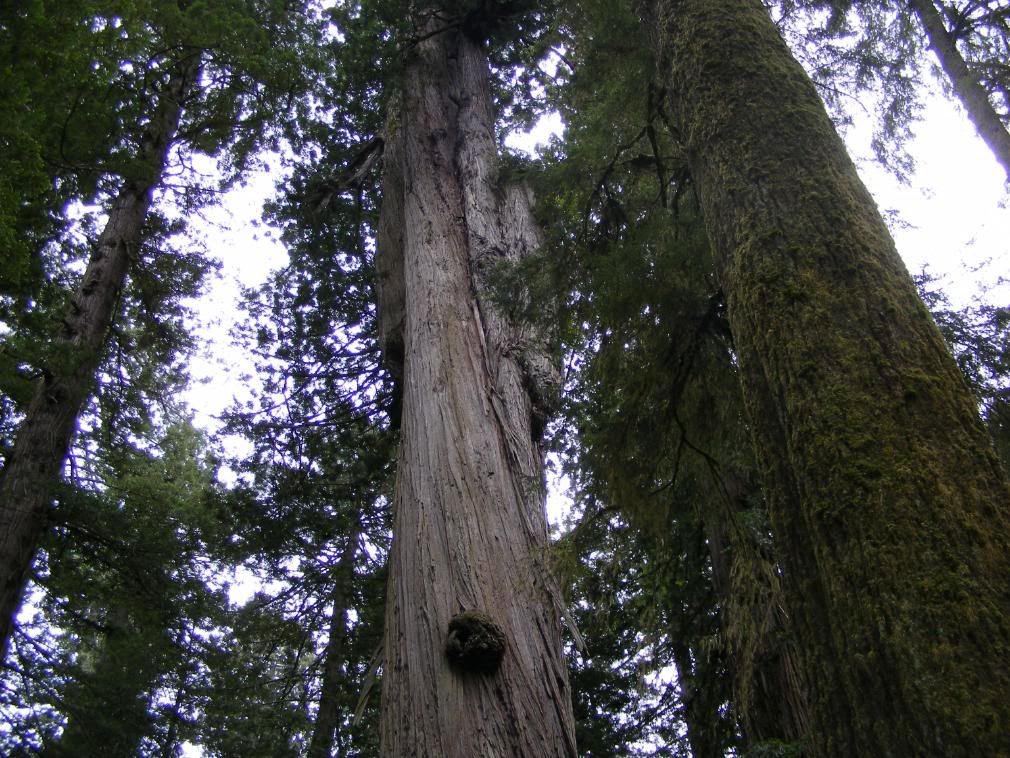 Diverse dense growth from Mill Creek State Park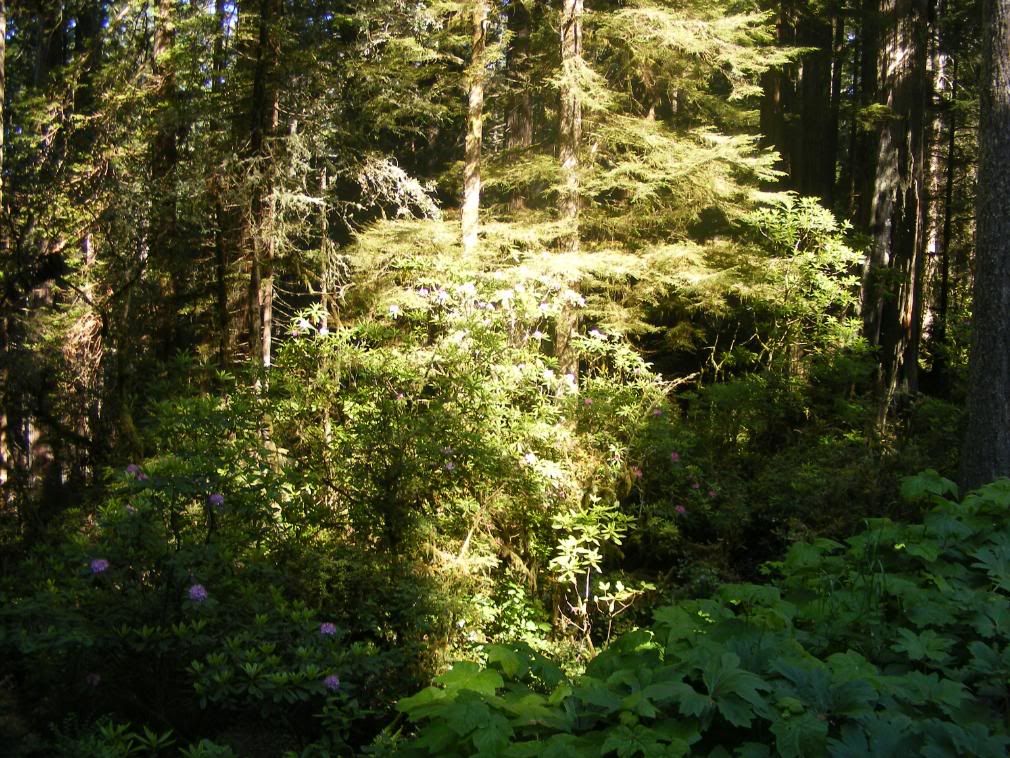 The view above Cresent City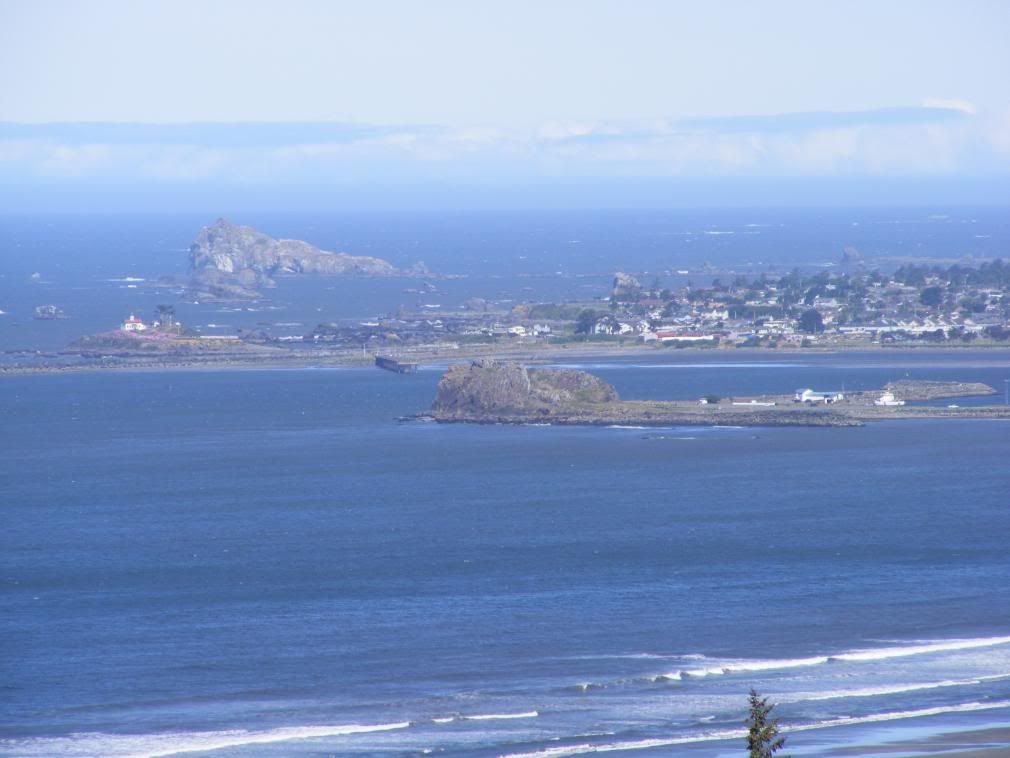 The Big Lagoon State Park near Orek shows some of the diversity of the park system.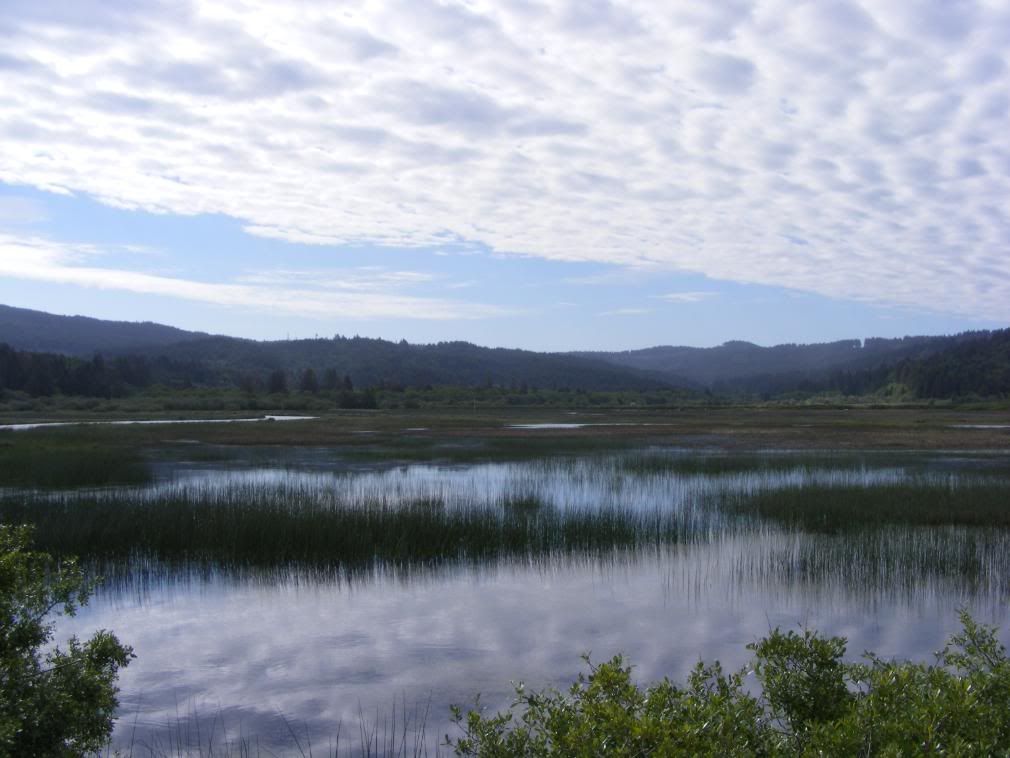 The parks are home to the largest herd of Roosevelt elk in the nation the Davidson herd.
Patrick's Point State Park offers a great Vantage for whale watching above Trinadad.
The Avenue of the Giants near Garberville.